Sakhalin Energy strives to be a leader in the field of sustainable development, taking into account the Sustainable Development Goals set out in the 2030 Agenda for Sustainable Development.

Most of the company's CSR programmes and practices are specific activities that contribute
to the achievement of the SDGs.

Sustainable Development Goals (SDGs): summary

Sustainable Development Goals are a universal set of goals and objectives approved by the UN Member States as a baseline for further development in the upcoming decades.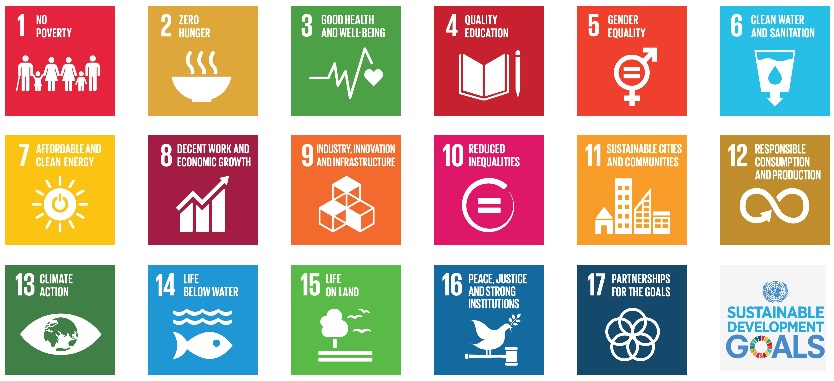 In September 2015 the SDGs were adopted at the 70th session of the UN General Assembly as a new global agenda named Transforming Our World: the 2030 Agenda for Sustainable Development. UN Member States as a baseline for further development in the upcoming decades.

The Agenda is comprised of 17 goals that include 169 targets. One specific feature of this new Agenda is that it is addressed not only to governments, but to other participants in the sustainable development process as well, including the private sector, civil society, and people around the world.

SDGs and Sakhalin Energy

After thorough review of the SDGs, the company concluded that Sakhalin Energy's activities are directly related to a number of targets encompassed by the SDGs. The company is focused on achieving SDGs related to the respect for human rights in its host region (engagement with the local community, sustainable development partnerships, grievance resolution), maintenance HSE standards, preservation of biodiversity and many other things. Therefore, the company has been proving through its actions that achieving SDGs is one of its priorities.

In 2016, Sakhalin Energy updated its Sustainable Development Policy. One of the fundamentally new provisions included in the updated Policy is the adoption by Sakhalin Energy of its commitment to achieving SDGs.

In addition, the company decided to augment its Sustainability Report with information regarding Sakhalin Energy's contributions towards achieving the SDGs. Besides, the company suggests the stakeholders participating in the regular dialogues  to share the ideas regarding possible ways towards reaching the SDGs.

In 2017, Sakhalin Energy released a video presentation on company activities geared towards achieving the SDGs.
SDGs in the company's activities
Details can be found in the corporate 2016 SD Report.

SDGs: Highlights